Book a dumpster, see avaliability, or get pricing using our online booking below
About Us & Our Services
Berks-Lehigh Dumpster & Hauling is a roll-off dumpster rental company based in Fleetwood, PA that is family-owned and operated. Our mission is to provide exceptional service to individual homeowners, small businesses, and contractors, in a way that sets us apart from other companies. We treat each rental as if we were renting to our own family and friends. By choosing our company, you are also supporting a small business rather than a franchise or corporation.
Why Choose Us?
Free online instant quote
Online booking
Driveway protection is always used at no extra charge
No extra fee for credit cards
Ability to fit where most other dumpsters cannot
Supporting a local small business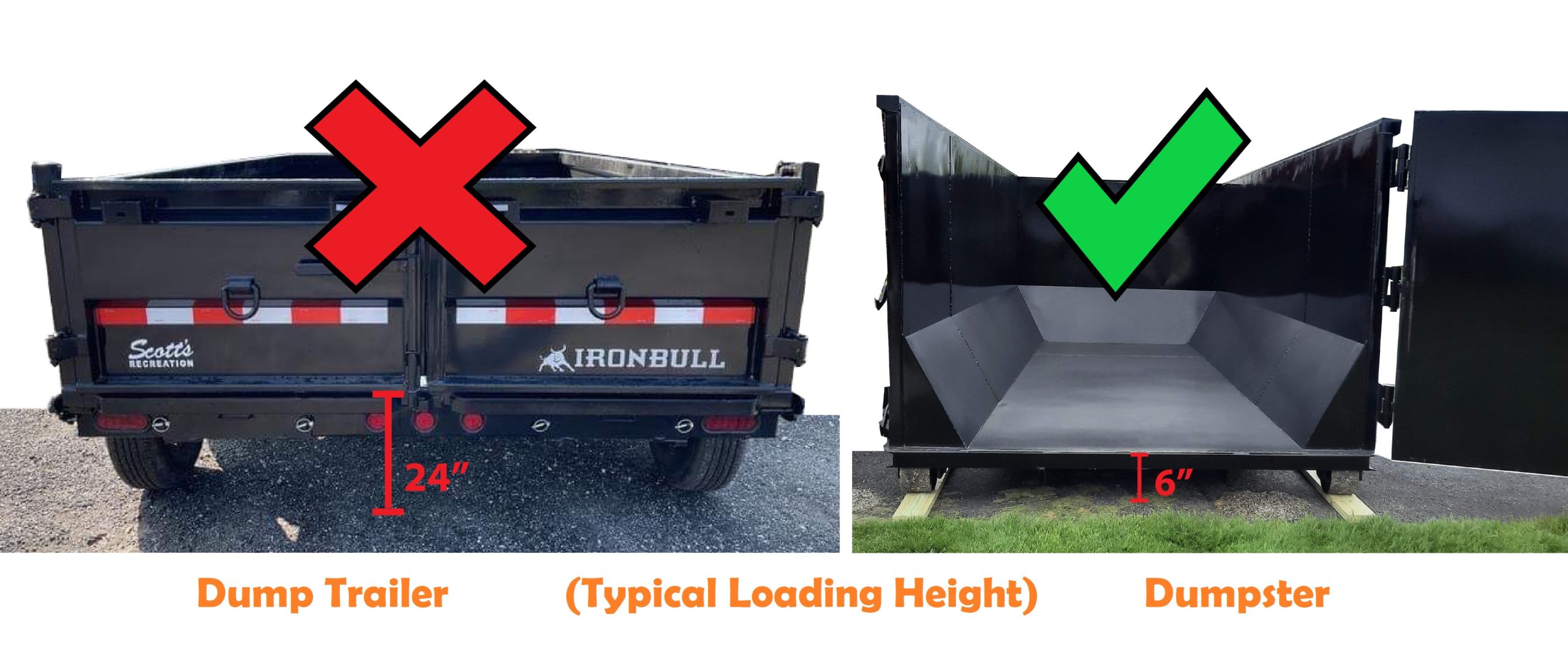 Why Choose a Dumpster Over a Dump Trailer?